Learn how to visit our Museum.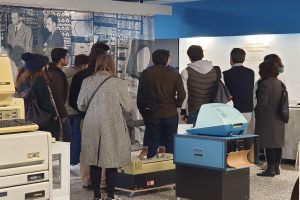 The Hellenic IT Museum carries out tours at both educational and non educational organization.
The Hellenic IT Museum organizes 2-day events about the Information Technologies. Register to ...
Interviews with important personalities of Information technology in Greece. See what the they told us.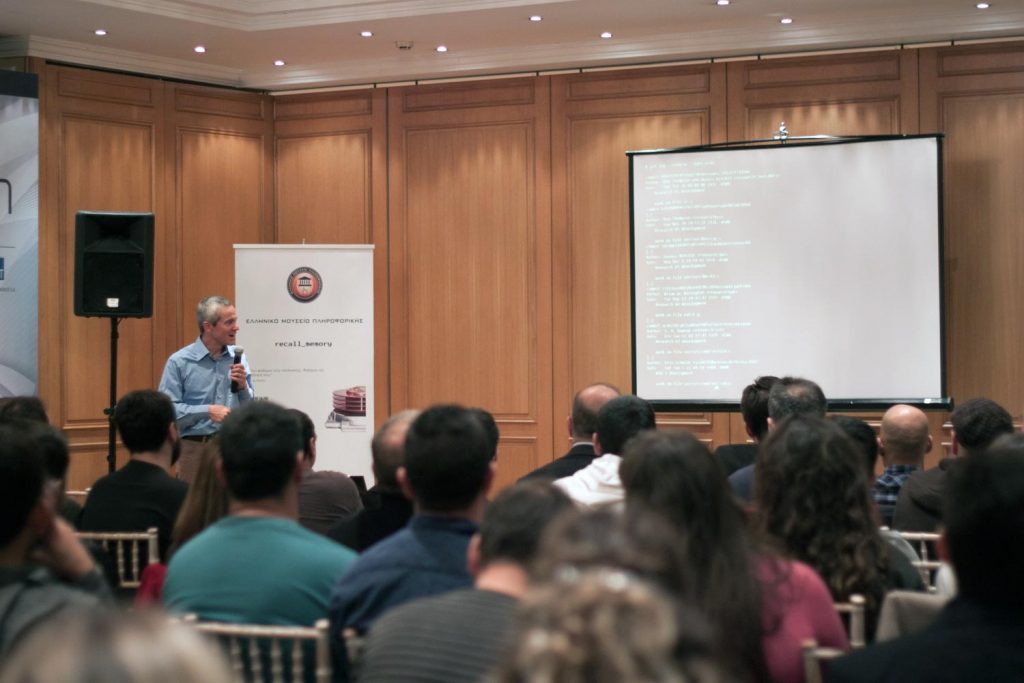 Participations of the Museum at conferences which are been organized by technological onganizations.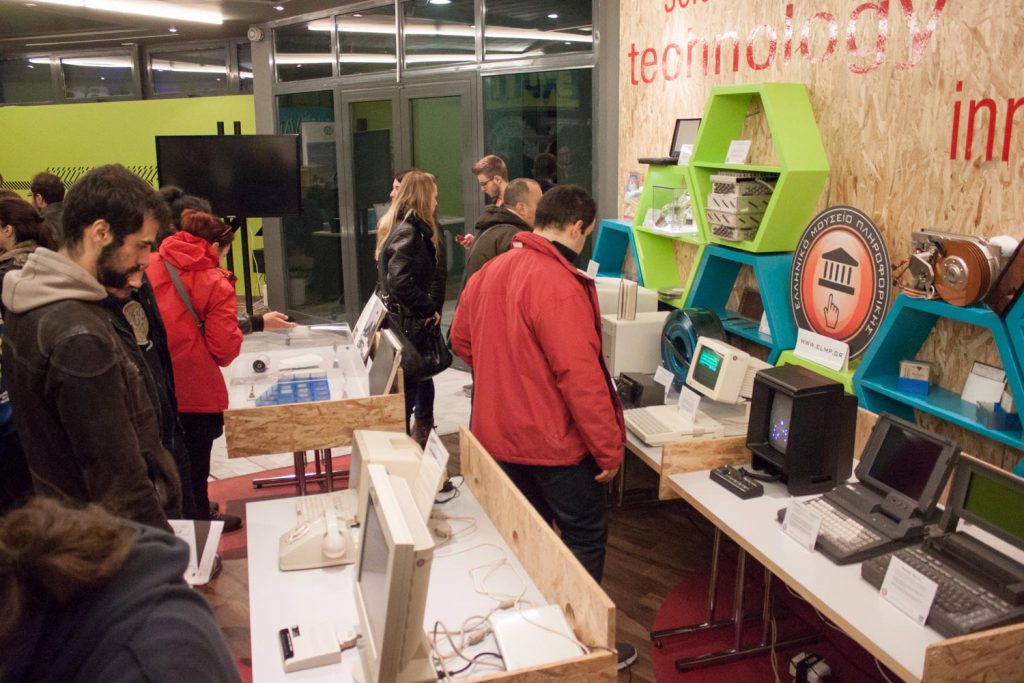 Participations of the Hellenic IT Museum with its exhibits at exhibitions all over Greece.
Articles of the Museum published in the press as well as by the IT staffs. Read the articles...
Help the Museum to continue to exist, by making a financial donation.
What our visitors saying about the Museum
Η ψηφιακή τεχνολογία εξελίσσεται πολύ γρήγορα, το Ελληνικό Μουσείο Πληροφορικής συμβάλλει ώστε η Κοινωνία μας να προλάβει να μάθει για τα σημεία-σταθμούς της πορείας αυτής.

Γιάννης Κοροβέσης, PhD Computer Science, Υπευθ. Εργαστηρίου δικτύων, ΙΠΤ, ΔΗΜΟΚΡΙΤΟΣ

Τα εκθέματα στο Ελληνικό Μουσείο Πληροφορικής μας επιτρέπουν να θαυμάσουμε την πιο γοργή και εντυπωσιακή τεχνολογική εξέλιξη που γνώρισε ποτέ η ανθρωπότητα.

Διομήδης Σπινέλλης, Kαθηγητής στο Οικονομικό Πανεπιστήμιο Αθηνών

Το χρειαζόμαστε αυτό το Μουσείο. Μαζί με πολλά πολλά άλλα σε αυτή την χώρα.

Αριάδνη Παπάϊωάννου

10 REM
20 PRINT "Poly kalo to mouseio"
RUN

Μακρυγιαννάκης Παναγιώτης

Μια εξαιρετική δουλειά, ένα όμορφο αποτέλεσμα. Για κάποιους από εμάς και κάτι παραπάνω. Θυμίσατε και μνήμες… Σας ευχαριστώ.

Σταύρος Μένεγος, Διευθυντής Έρευνας και Ανάπτυξης της Entersoft